PETITE PETITE DANI Earrings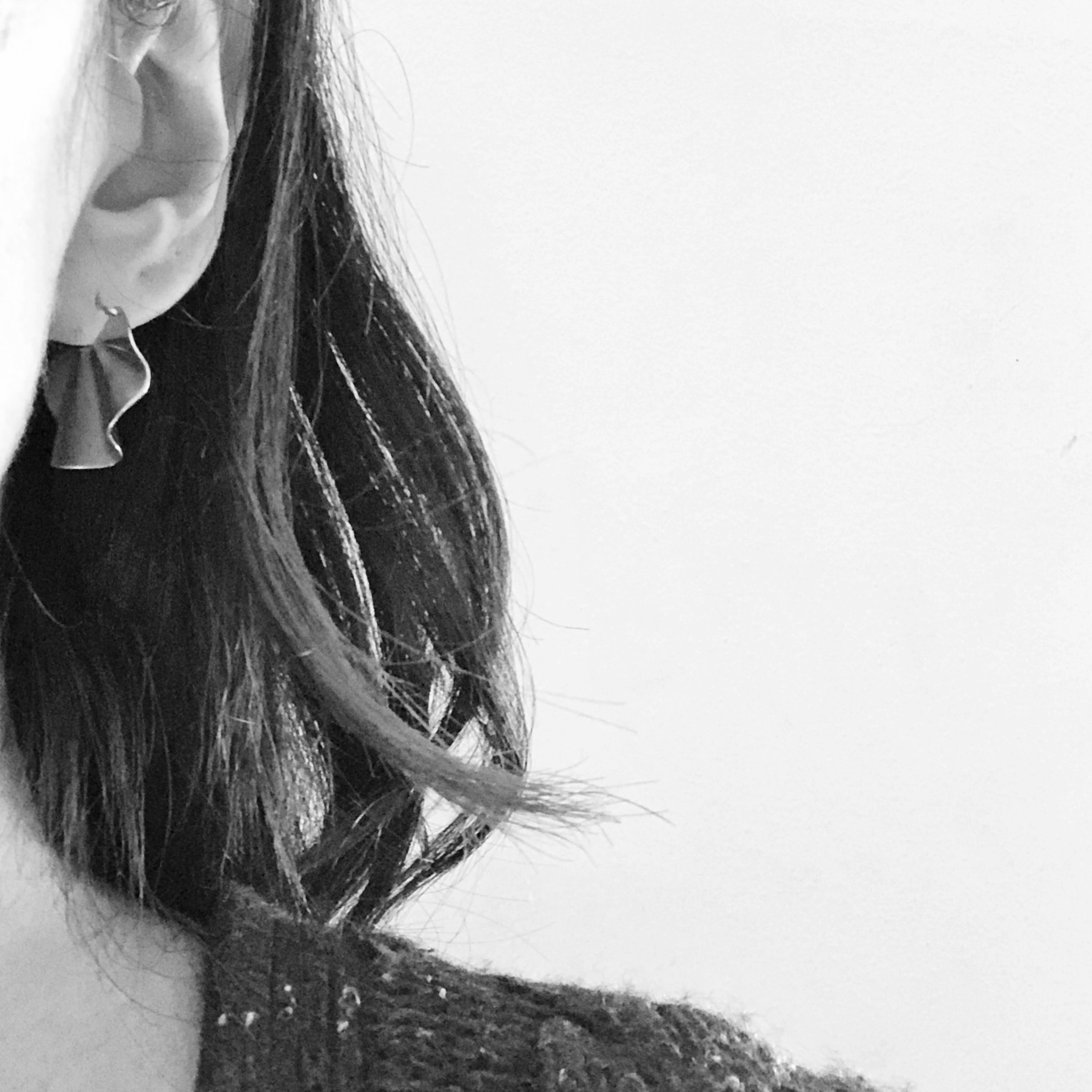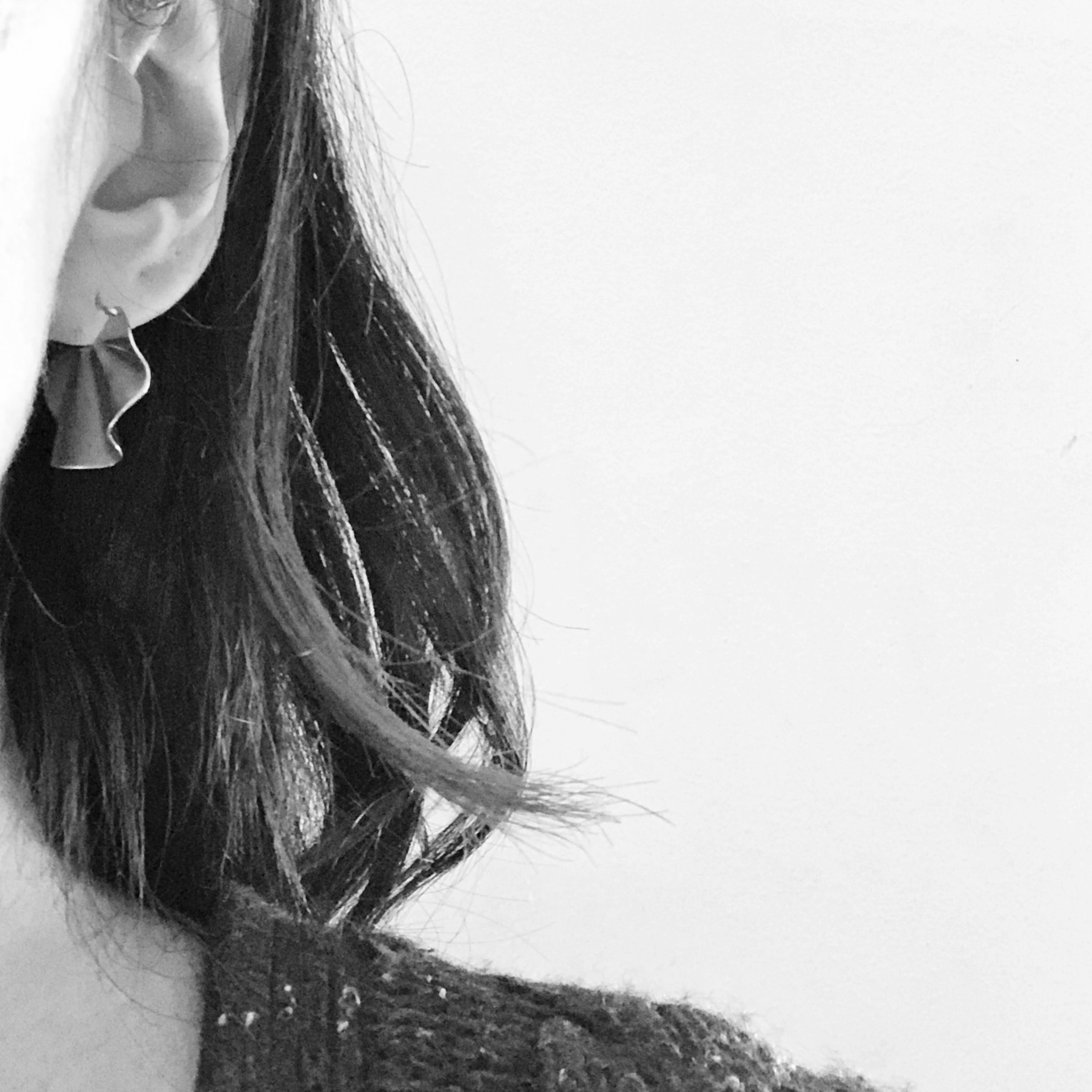 PETITE PETITE DANI Earrings
Our PETITE PETITE DANI Earrings are a tiny version of our original ruffled DANI Earrings. These are small enough to wear everyday while making a perfect subtle statement.
Available in 14K gold fill, brass with 14k gold fill wire, or sterling silver.
Satin matte finish or polished finish options for brass or sterling silver earrings. (Shown with polished finished.) 14k gold fill only available in polished finish.
Approximately 1 inch ix 3/4 inch.
Handmade in Austin, TX.
Made to order. Please allow 2 weeks for fabrication.